065 | Planning your AFR targets - Naturally Aspirated Engines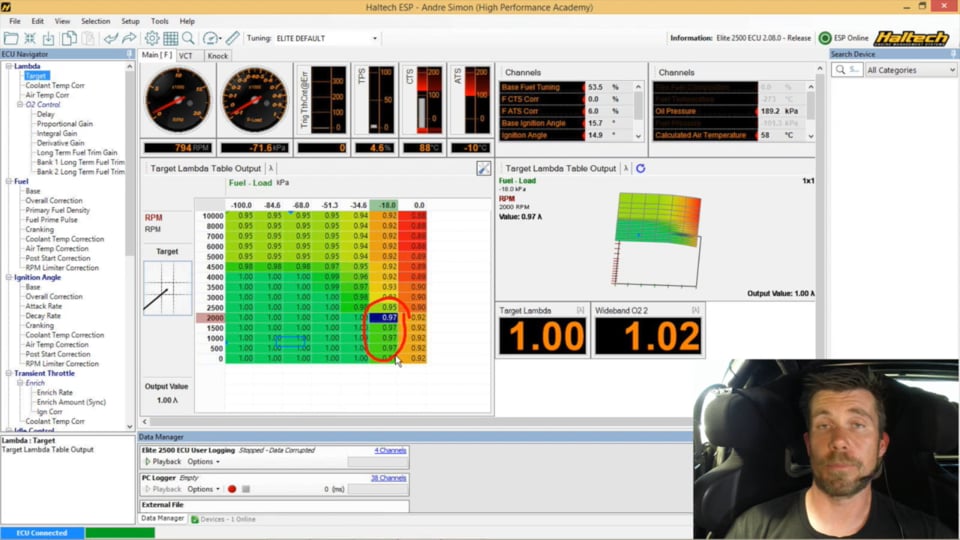 A common question we get is 'When should the air fuel ratio transition from cruise mixtures to WOT mixtures?'. In this webinar we will look at how we can approach this situation and develop a suitable target AFR table and what considerations you should be making.
This webinar will be performed on our Nissan 350Z using the Haltech Elite 2500 ECU.