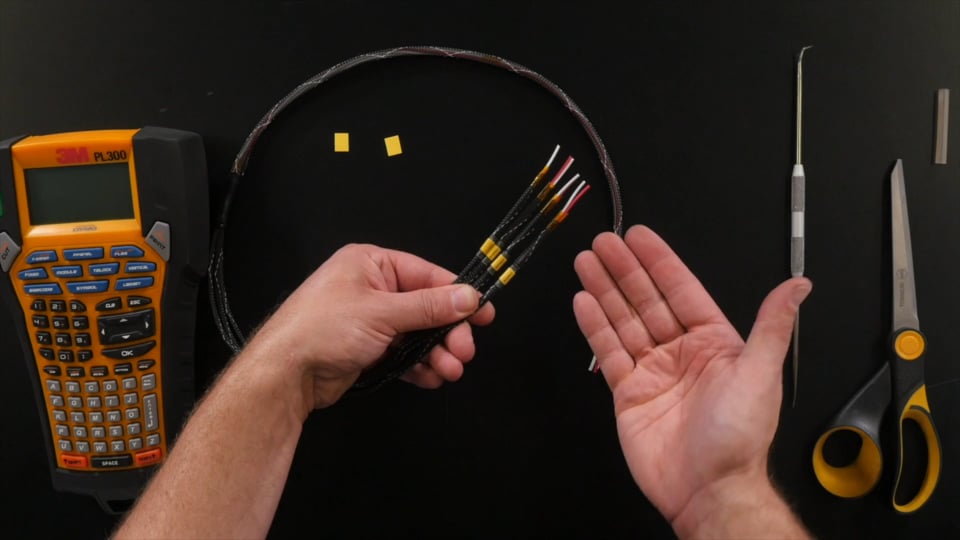 The Ultimate Wiring Package
This selection of courses will give you a solid understanding of the wiring fundamentals and a detailed step by step practical way to build a motorsport wiring harness. This information will help you avoid expensive pitfalls and time consuming mistakes, and will teach you a practical approach to designing and building any wiring harness. No previous wiring experience is necessary and Zac guides you through the technical jargon in no-nonsense terms that anyone can understand.
You will learn the basic electrical principles that govern how an EFI system functions and how to use these principles to design a robust power supply and grounding system, ensuring your EFI system is free of troublesome electrical gremlins, making the tuning process much easier. You will learn about the materials used to build EFI wiring harnesses for different applications, and how to determine which materials are right for your particular project. You will learn about the tools required for harness construction, where to source them without spending a fortune, and how to use these tools to get a professional and reliable result.
The concepts presented in this package are the fundamental core principles of EFI wiring harness design and construction, and are relevant regardless of whether you are wiring a long stroke, big cube LS, a turbocharged 6 cylinder 2JZ, or a high revving naturally aspirated 4 cylinder K20. No matter the EFI project, the information learned in this course will be 100% applicable to you.
60 Day
Money Back

Guarantee

Buy with confidence. All HPA courses come with a complete, no questions asked 60 day money back guarantee. If you purchase a course and find it's not right for you for any reason, we will refund your money in full.
Packed with Free Bonus Support
This package includes 48 months Gold Support. This means you can get answers direct from the tutor via the forums. You will also get access to weekly webinar lessons which cover a large variety of subjects. These are also archived so you can watch any time.
Online Forum Support
Get answers to specific tuning questions. Join hundreds of other tuners and our tutor in our members-only online forum.
Join our Live Webinar Lessons
Twice a month you can join our live webinars to learn about specific tuning topics, new products and much more.
Access our Technical Archive
Get access to a range of technical articles relevant to specific tuning topics.