Engine Building Starter Package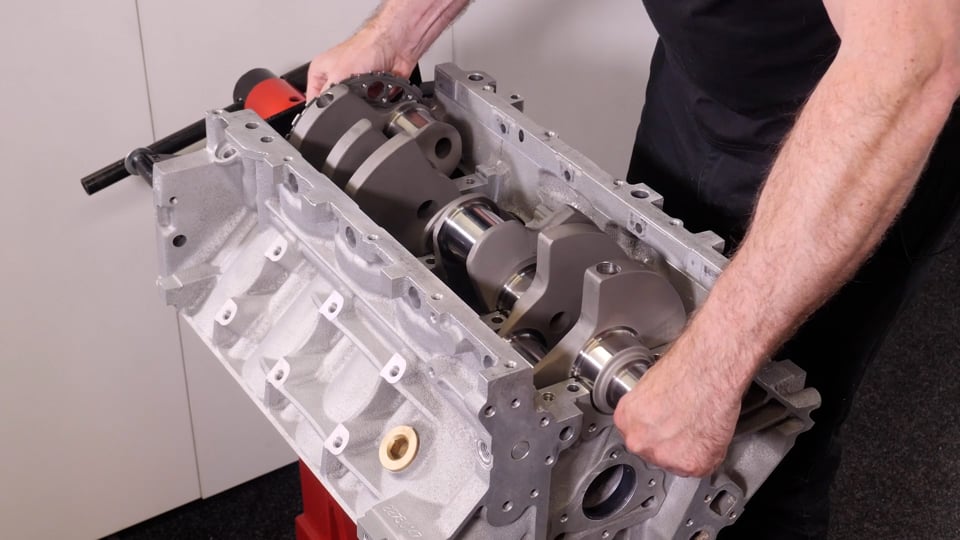 This is the ultimate Engine Building training package, it's the perfect package to fast track your engine building knowledge. This course package will teach you both engine building fundamentals and essentials skills. You will then learn a practical, step-by-step process to follow as you assemble your engine.
Learn from the company that is dedicated to your engine building success. This package will not only give you the knowledge and techniques to get started building your own engine, you will also get support via our forums and weekly webinars. It doesn't matter what your current level of knowledge is and no prior knowledge of engine building is required.
Applicable to ALL piston engines
The techniques and concepts taught throughout these courses are applicable to ANY 4 stroke piston engine. Regardless if you are building a V8 LS, a 4 cylinder Mitsubishi 4G63, a Toyota 2JZ or a Nissan RB26 these courses will be applicable. The concepts, techniques, and processes can be applied to ANY engine no matter the configuration or manufacture.
60 Day Money Back Guarantee
Buy with confidence. All HPA courses come with a complete, no questions asked 60 day money back guarantee. If you purchase a course or package and find it's not right for you for any reason, we will refund your money in full.
Suitable for Professionals and Enthusiasts
Regardless whether you're a home enthusiast contemplating taking on the task of assembling the engine for your project car, or you're a performance workshop considering bringing your engine building in-house to provide a better service to your customers, these courses are going to be perfect for your needs.
Online Forum Support
Get answers to specific tuning questions. Join hundreds of other tuners and our tutor in our members-only online forum.
Join our Live Webinar Lessons
Twice a month you can join our live webinars to learn about specific tuning topics, new products and much more.
Access our Technical Archive
Get access to a range of technical articles relevant to specific tuning topics.