The Ultimate Diesel Tuning Package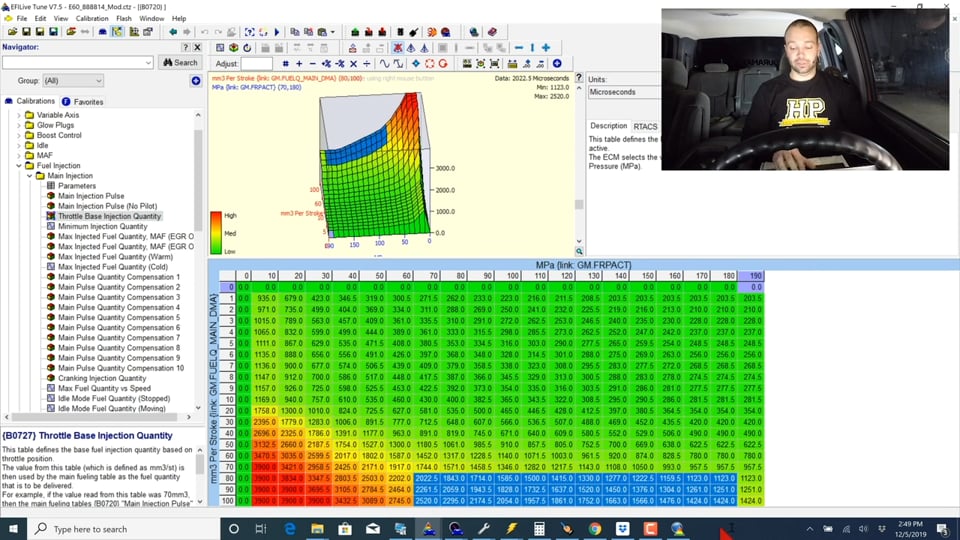 This is the ultimate 'Learn To Tune' Starter Pack to fast track your Diesel tuning knowledge. This is the perfect package, incorporating core Diesel tuning concepts so you understand how diesel works, what you are trying to achieve by tuning injection timing, and techniques to optimize your tune for best results. Once you have mastered the theory, the practical component shows you how to apply what you have learned in the real world in an easy to follow 5 step process.
Learn from the company that is dedicated to your tuning success. This package will give you the knowledge and techniques to get started tuning your own car on either the dyno or the road, as well as live support via our forums and webinars. It doesn't matter what your current level of knowledge is, and no prior knowledge of diesel tuning is required.
Applicable to ALL Engine Management Systems
The techniques and concepts taught through these courses are applicable to any brand of ECU and any engine. Regardless if you are tuning an aftermarket standalone ECU, or reflashing a factory ECU, the techniques we teach will ensure you get the best results while maintaining reliability.
60 Day
Money Back

Guarantee

Buy with confidence. All HPA courses come with a complete, no questions asked 60 day money back guarantee. If you purchase a course and find it's not right for you for any reason, we will refund your money in full.
Suitable for both Road and Dyno Tuning
This special package includes BOTH Road Tuning and Dyno Tuning training techniques making it the perfect solution if you are looking to tune either on the Dyno or on the Road. Suitable for Both Road and Dyno Tuning.
Online Forum Support
Get answers to specific tuning questions. Join hundreds of other tuners and our tutor in our members-only online forum.
Join our Live Webinar Lessons
Twice a month you can join our live webinars to learn about specific tuning topics, new products and much more.
Access our Technical Archive
Get access to a range of technical articles relevant to specific tuning topics.