022 | MAF, Millisecond and VE Explained Haltech Platinum PRO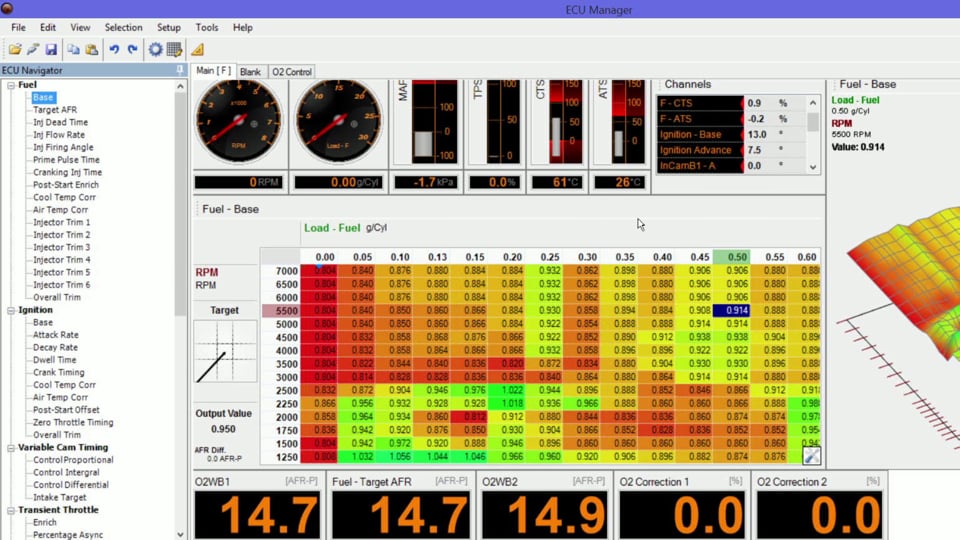 Haltech's Platinum PRO Plug In ECU offers three modes for modelling the fuel delivery; Lambda Correction using the MAF sensor, Injection Time which is a millisecond-based fuel model or VE. In this webinar we will look at each model and discuss how it functions as well as its merits. We will also be looking at the integration of Haltech's WB2 CAN based wideband controller and how this can be used to aid tuning.
This webinar will use the Haltech Platinum PRO Plug In ECU fitted to our Nissan 350Z.