Performance Tuning Essentials Package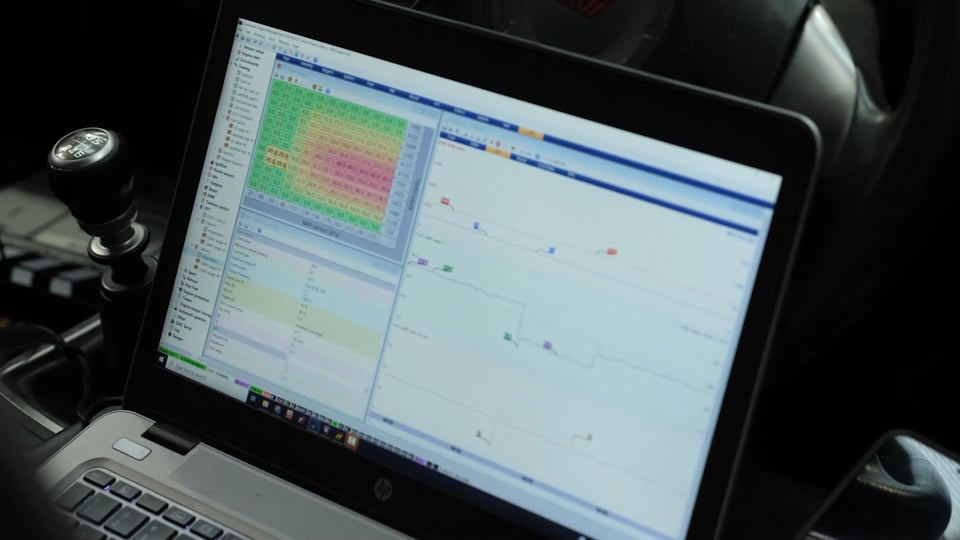 Ready to take your tuning knowledge to the next level?
These selection of courses will take you from the base tuning knowledge you already have, and teach you the specifics of boost control, launch control, variable cam control and more. You will come out the end having a complete understanding of almost all of the tuning concepts and techniques used in todays performance industry.
What's Included?
From getting perfect launches, right through optimizing your performance out on track, this package has you covered. Here's what it includes:
Launch control
Boost Control
Ethanol & Flex Fuel Tuning
Variable Cam Control Tuning
Data Analysis Fundamentals
Motec M1 Software Tutorial
Link G4+ Software tutorial
Who is this for?
This package is Ideal if you've already taken our fundamental tuning courses, and are looking for the next step in your tuning knowledge. This includes:
Those entirely new to the advanced topics of tuning
Tuners wishing to get the most out of their engine and vehicles performance
Enthusiasts looking for a career in the tuning industry
Experienced tuners looking to refresh their knowledge and make sure they aren't leaving performance on the table.
Will these courses work with my engine/ECU?
In short, yes.
The courses in this package are designed to teach the core principles that apply to almost any vehicle and engine management system*. These principles and techniques don't change from ECU to ECU, nor do they change if you have a different engine. The software may look a little different, but the process will be the same.
*The Link G4+ and MoTeC M1 Software tutorials are ECU specific - who would've thought?
Included: 1-on-1 Support Via The Forum:
This course includes 24 months of support in the members-only support forum. In this forum, you will be able to get quick and reliable answers directly from the tutor. You'll also get access to regular live webinar lessons that focus on key aspects of Tuning, Wiring and Engine Building. If you can't watch live, then you can rewatch these webinars in the archive at your convenience.
Online Forum Support
Get answers to specific tuning questions. Join hundreds of other tuners and our tutor in our members-only online forum.
Join our Live Webinar Lessons
Twice a month you can join our live webinars to learn about specific tuning topics, new products and much more.
Access our Technical Archive
Get access to a range of technical articles relevant to specific tuning topics.