028 | How to set up Boost Control in a Motec M1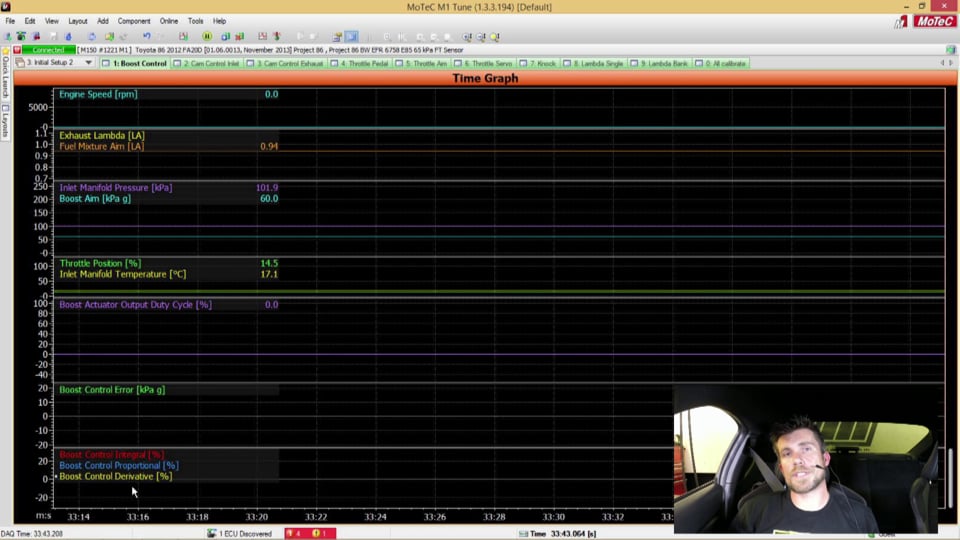 Electronic boost control can be used to adjust the turbo boost pressure, as well as the shape of the boost curve. Often electronic boost control can also help reduce lag, providing a wider powerband. Boost control however can be difficult to setup in order to get the best results. In this webinar we will be looking at the settings available in the Motec M1 range of ECUs and we will demonstrate how these can be configured on the dyno. For this webinar we will be using our Toyota 86 fitted with the Motec M150 ECU.
Do you have questions about this webinar?
Ask them here: https://www.hpacademy.com/forum/webinar-questions/show/145