031 | Setting Up Launch Control on a Motec M1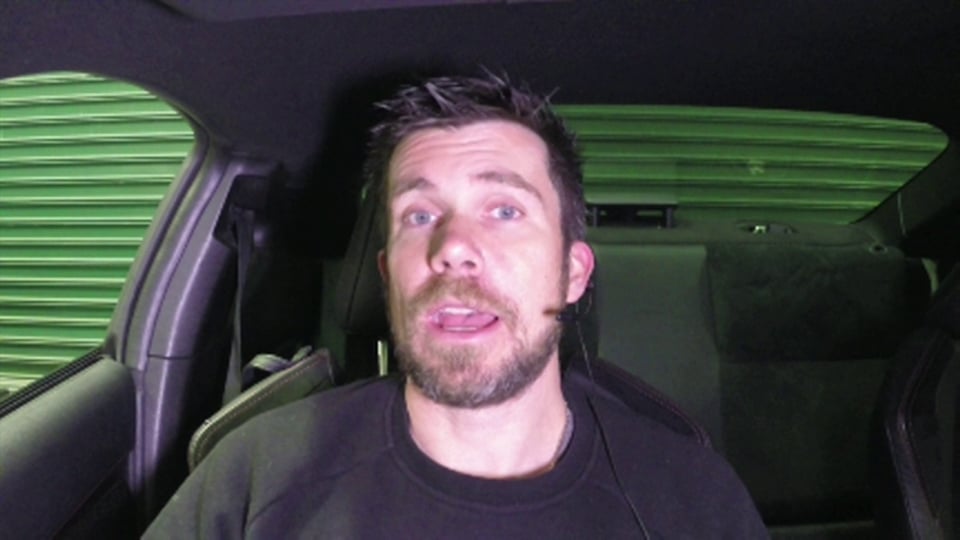 Summary
Launch control is an important consideration if you want to achieve fast and consistent launches at the drag strip or race track. In this webinar we will look at the launch control strategies available in the MoTeC M1 Series ECUs using our Toyota GT86 test car. In particular we will look at the different methods available including simple on/off style launch control and ground speed based launch control.
Keep learning:
Do you have questions about this webinar?
Ask them here: Questions about Setting Up Launch Control on a Motec M1.