MoTeC M1 Software Tutorial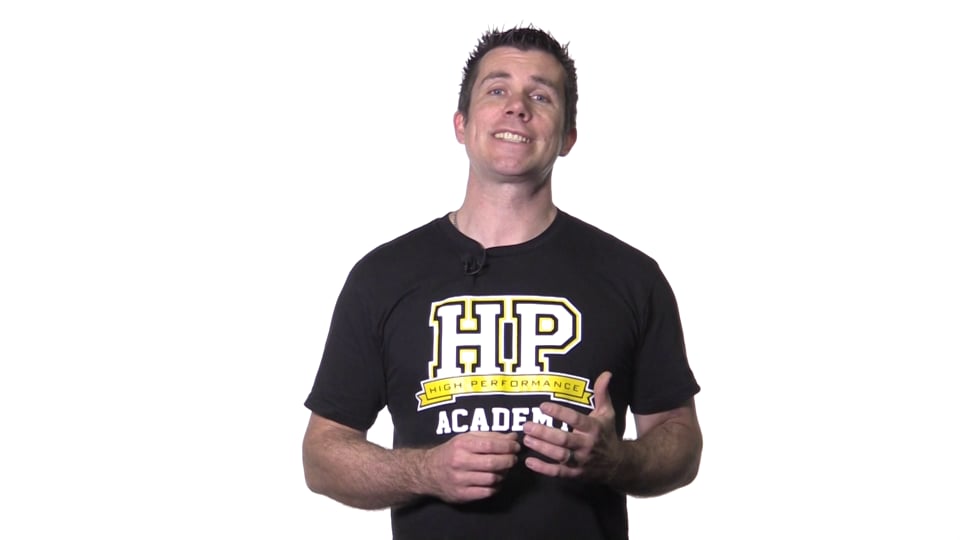 MoTeC M1 Software Tutorial
x
Why are our online courses better than a physical workshop? (Other than being a fraction of the price.)
Start Today
Access your course instantly. Learn in order, or jump directly to the module you need.
Lifetime Access
Your course is yours for life. Rewatch as many times as you want.
More Convenient
Watch anytime, on any device. No need for costly travel or time off work.
Always Relevant
Your course is regularly updated. Stay on the cutting edge of new technology and practices.
Customized answers
Our extensive resource library, and active forum, will answer any questions you have.
Risk Free
You'll love your course, otherwise return within 60 days for a full refund.
Motec's new M1 series of ECUs represents a significant departure from their previous range of ECUs. For those tuners transitioning to the M1 platform, this represents a significant learning curve to get familiar with the capabilities of the M1 ECU, as well as how to navigate and use M1 Tune to speed up your tuning. In addition the M1 now employs a Volumetric Efficiency or VE fuel model which requires a slightly different approach when tuning the ECU.
HPA's M1 Software Tutorial will get you up to speed with the M1 ECU quickly, saving you time and ensuring you have a solid, step by step process to deal with any M1 tuning project. This will make sure you get the most out of your M1 ECU and that you don't overlook any critical steps during the configuration process.
This course is not a 'how to tune' course, and assumes a familiarity with typical tuning concepts already.
What you will learn
How the M1 VE-based fuel model works

The correct approach to tuning the M1

How to configure the M1 to suit your engine and fuel

How to use datalogging to speed up your tuning

How to configure DBW, boost control, cam control and driver switching

How to configure the M1 to suit a specific trigger pattern