Motorsport Fabrication Fundamentals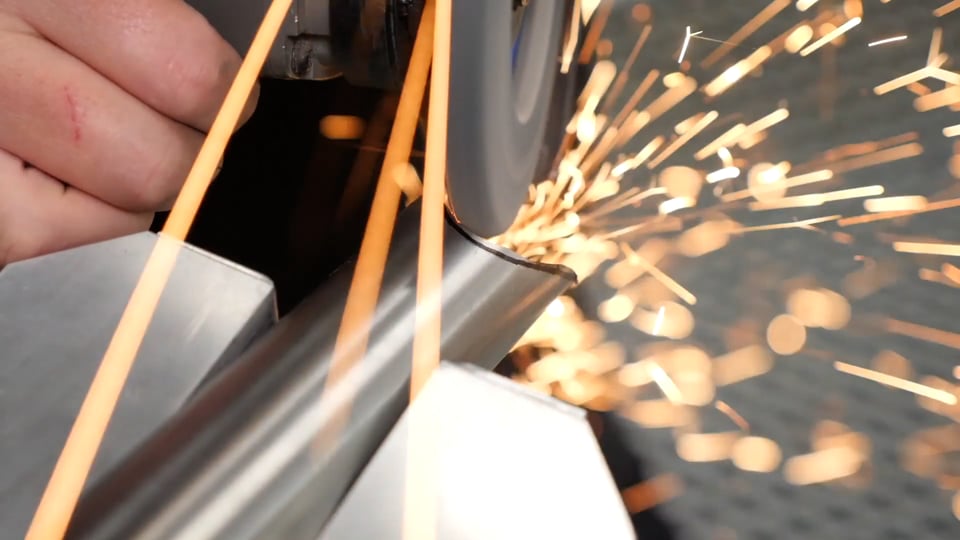 Motorsport Fabrication Fundamentals
x
Why are our online courses better than a physical workshop? (Other than being a fraction of the price.)
Start Today
Access your course instantly. Learn in order, or jump directly to the module you need.
Lifetime Access
Your course is yours for life. Rewatch as many times as you want.
More Convenient
Watch anytime, on any device. No need for costly travel or time off work.
Always Relevant
Your course is regularly updated. Stay on the cutting edge of new technology and practices.
Customized answers
Our extensive resource library, and active forum, will answer any questions you have.
Risk Free
You'll love your course, otherwise return within 60 days for a full refund.
There's something incredibly satisfying about being able to use motorsport fabrication techniques to modify and improve aspects of your car, truck or motorcycle. These techniques apply regardless of what you are building it for.
Just as importantly, they will give you the flexibility to build components or make modifications that don't exist in the aftermarket, providing you with the flexibility to get ahead of the competition.
This course is packed full of skills, techniques and tips. After this course, you will go away with a solid understanding of the materials, tools, techniques and practical skills that you'll need to perform a variety of fabrication tasks. You'll learn about the pros and cons of the different materials we use in motorsport fabrication, as well as how to decide which is the correct material for a particular task.

In this course, our tutor Andre will explain the fabrication process theory, while our in-house professional fabricator will demonstrate how to execute that process to a high standard practically. You'll learn techniques for cutting, shaping, notching, bending and welding materials, as well as 8 other practical skills you need to know. While it's a topic that's often ignored or overlooked, you'll also learn about personal protective equipment, and what you need to stay safe while fabricating.
Who is this for?
Maybe you've been thinking about learning fabrication for a while, but have no idea where to start? Or perhaps you've bought a welder and a few tools and the trial and error method isn't quite working out for you. Either way, this course is going to be perfect for you. It will teach you great habits from the start, ensuring you have the skills to accomplish most fabrication jobs.
This course starts with the basics with no assumed prior knowledge. It works methodically through everything you'll need to know to get fabricating.
If you get into the course and realise you already know everything, send us an email. We stand by our product and offer a no questions asked, 60-day money-back guarantee.
What you will learn
Fundamentals Behind Motorsport Fabrication

What Materials to use for what Jobs

Practical Skills for Fabrication Tasks

Techniques for Cutting, Shaping, Notching & Bending

When to use which Welding Technique