Motorsport Wheel Alignment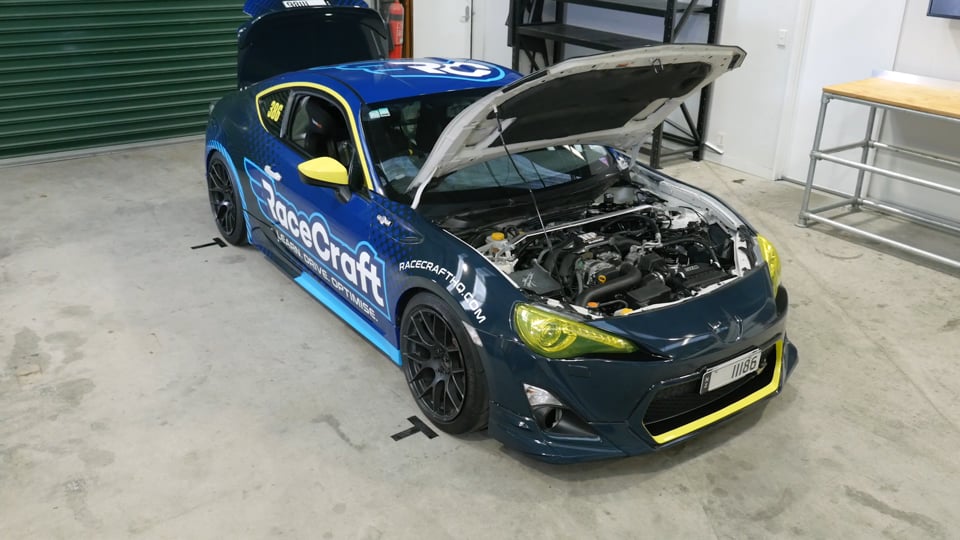 Motorsport Wheel Alignment
x
Why are our online courses better than a physical workshop? (Other than being a fraction of the price.)
Start Today
Access your course instantly. Learn in order, or jump directly to the module you need.
Lifetime Access
Your course is yours for life. Rewatch as many times as you want.
More Convenient
Watch anytime, on any device. No need for costly travel or time off work.
Always Relevant
Your course is regularly updated. Stay on the cutting edge of new technology and practices.
Customized answers
Our extensive resource library, and active forum, will answer any questions you have.
Risk Free
You'll love your course, otherwise return within 60 days for a full refund.
Want to go faster? You're going to have to optimize your setup & alignment.
The first place to start for improving ANY racecar is focusing on suspension setup and the alignment settings. With the right alignment, you can shave seconds off your lap time or rally stage, and get ahead of the competition.
Take your racing back into your own hands
Most enthusiasts rely on a wheel alignment specialist at the local tire shop. Now, this might work great when it comes to stock road cars. But when it comes to optimizing the contact patch under hard cornering and braking — a road car setup just won't cut it.
To further that, you can't take the tire shop to the racetrack. If you have an alignment setup for a dry track, and the weather changes, you're most likely left at the back of the pack — chasing results with a sub-par setup.
Enter: Motorsport Wheel Alignment
This course will teach you everything you need to know about Motorsport Wheel alignment. You will learn a seven-step process that shows you how to align ANY car, teaching you the techniques used right up to LMP2, LMP1 and F1.
Make changes for your car, based on real feedback
Learn how to analyze your handling problems, and how to fix them to get results. The seven-step process will teach you how to align your car based on the handling feedback you're feeling out there on the racetrack. It will teach you a process you can apply to any car or motorsport.
But don't alignment machines cost $10,000+?
If this all sounds a bit expensive, don't worry. You're probably used to seeing laser alignment machines on a four-post hoist — This is not what we use in the course. You will learn how to create your own string wheel alignment setup for under 400USD in tools and materials—keeping it cost-effective and portable.
What you will learn
How Suspension Works

Race Alignment Fundamentals

A step-by-step Alignment Process

How to make a Low Cost Alignment System

More advanced topics like Roll Centre Adjustment

How to measure & optimize Camber, Caster and Toe