Variable Cam Control Tuning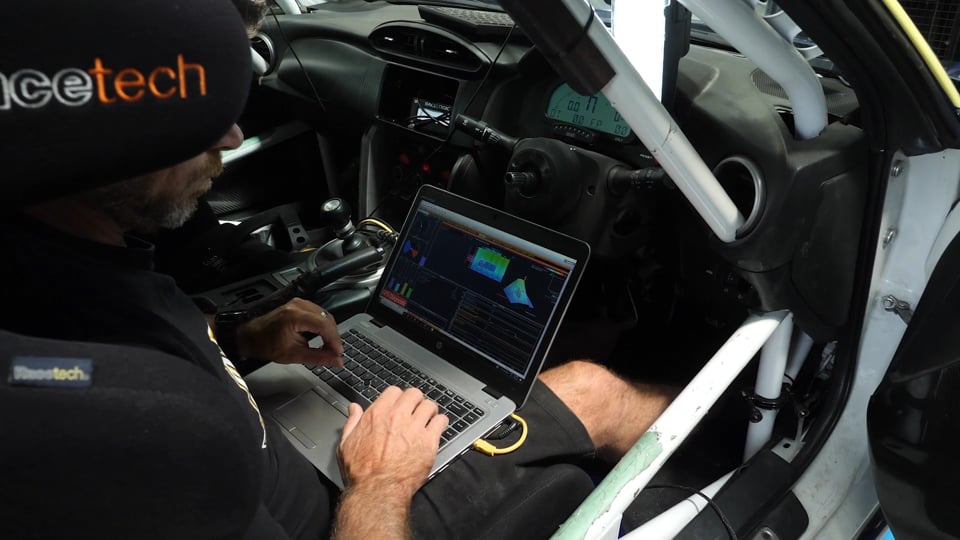 Variable Cam Control Tuning
Do you want more power & torque, smoother drivability, and better fuel economy?
Let's be honest, who doesn't.
One way to achieve all of those is optimising your cam timing. Whether it's VTEC, VVT-i, VTC, AVCS, or vernier cam gear fitted to your LS1, if you aren't tuning these systems correctly, you ARE missing out on all the performance your engine is capable of.
Who is this course for:
Those entirely new to variable cam control, as well as those with basic knowledge who want a thorough understanding

Tuners wishing to get the most out of their cam control system and engine.

Enthusiasts looking for a career in the tuning industry

Experienced tuners looking to refresh their knowledge and make sure they aren't leaving performance on the table.
Will this work with my engine/ECU?
In short, yes.
Regardless of whether you've fitted a vernier cam gear to your LS1 or you're tuning a quad-cam V12 with continuously variable cam control, HPA's Cam Tuning course will teach you everything you need to know. It introduces a universal method to optimising your cam timing, regardless of the make and model — Ensuring you can get the most out of your engine, all while retaining smooth drivability and excellent fuel economy.
Included: 1-on-1 Support Via The Forum:
This course includes three months of support in the members-only support forum. In this forum, you will be able to get quick and reliable answers directly from the tutor. You'll also get access to regular live webinar lessons that focus on key aspects of Tuning, Wiring and Engine Building. If you can't watch live, then you can rewatch these webinars in the archive at your convenience.
What you will learn
How cam timing affects your engine

Why variable cam timing offers a big advantage

How to get the most from continuously variable cam control

How PID control works, and how to optimise it

How to optimise the cam changeover point

A 5 step process you can use for any engine and cam system