PDM Installation & Configuration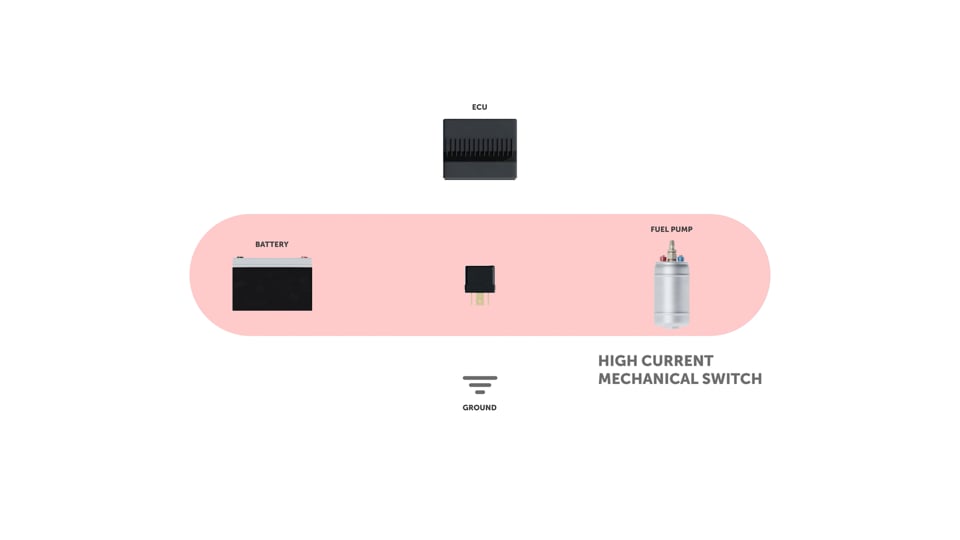 PDM Installation & Configuration
x
Why are our online courses better than a physical workshop? (Other than being a fraction of the price.)
Start Today
Access your course instantly. Learn in order, or jump directly to the module you need.
Lifetime Access
Your course is yours for life. Rewatch as many times as you want.
More Convenient
Watch anytime, on any device. No need for costly travel or time off work.
Always Relevant
Your course is regularly updated. Stay on the cutting edge of new technology and practices.
Customized answers
Our extensive resource library, and active forum, will answer any questions you have.
Risk Free
You'll love your course, otherwise return within 60 days for a full refund.
PDMs, PDUs, and PMUs.
No matter what you call them, they all do the same job; Managing the power supply to electrical components in your vehicle.
If you're new to PDMs, there's a lot to understand to get yours installed and working to its potential.
You might be able to get a basic function worked out to turn your fuel pump on and off, but this is just scratching the surface of what your PDM is capable of.
You can spend hours fumbling your way around, figuring things out by trial and error. Or you could go through the lackluster setup guide you get with your PDM.
Or, you could enroll in this course— and learn from start to finish about how a PDM works and gets configured, giving you the skills to set one up exactly how you want it.
In particular, you'll learn how to understand the different types of electrical loads in your car and how to determine the correct current and inrush current settings for each.
You'll learn how to wire, configure and control a wiper motor properly and how to send and receive sensor data between your PDM, dash or ECU via CAN. These are items even professionals struggle with.
Then you'll learn how to harness the real power of a PDM by developing advanced functions such as auto stall recovery, pit limit control, and back up fuel pump control — Once you understand how these functions are developed, your imagination is the only limit to what you can achieve.
It doesn't matter what PDM you use; MoTec, ECU Master, AIM, Syvecs, RacePak, Haltech, or HP Electroniks. In this course, you will learn a 6 step process that you can apply to ANY PDM setup.
If you're thinking about using a PDM in your next project and want to make sure you select the right one (and get the most out of it), hit Enroll Now.
Who is this for?
Maybe you're considering the addition of a power distribution module for your next project, or perhaps you're already running one, and you're struggling to configure it correctly or make the most of it. Either way, this course is going to be perfect for you.
It starts with the basics with no assumed prior knowledge. It works methodically through everything you'll need to know to properly select, install and configure any PDM, including the advanced functions you probably didn't even know your PDM was capable of!
If you get into the course and realise you already know everything, send us an email. We stand by our product and offer a no questions asked, 60-day money-back guarantee.
Included 1-on-1 Support via the forum
This course includes three months of Support in the members-only support forum. In this forum, you will get quick and reliable answers directly from the tutor.
What you will learn
How a PDM works

Setting current limits

Controlling wiper motors

Pulse width modulation

Communicating with your ECU and keypad via CAN

Advanced PDM functions