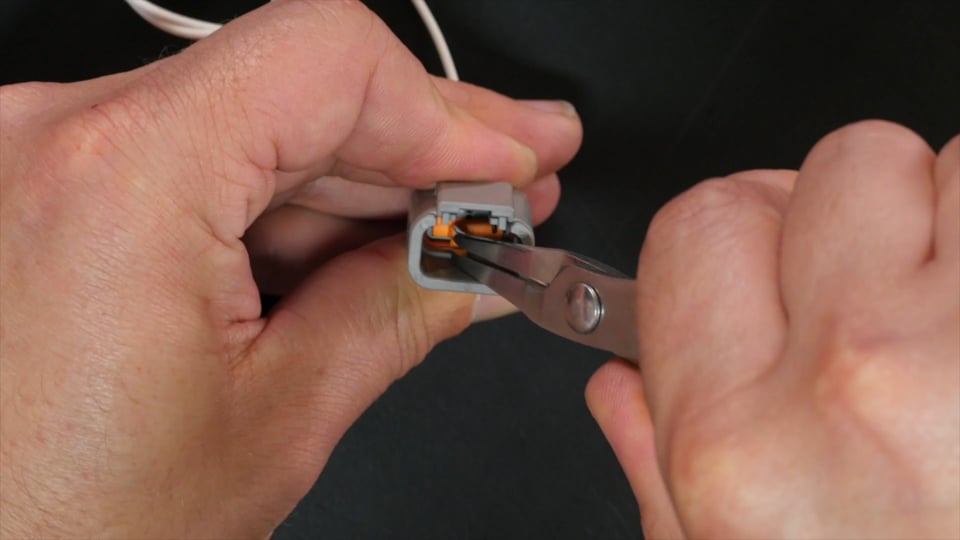 x
Why are our online courses better than a physical workshop? (Other than being a fraction of the price.)
Start Today
Access your course instantly. Learn in order, or jump directly to the module you need.
Lifetime Access
Your course is yours for life. Rewatch as many times as you want.
More Convenient
Watch anytime, on any device. No need for costly travel or time off work.
Always Relevant
Your course is regularly updated. Stay on the cutting edge of new technology and practices.
Customized answers
Our extensive resource library, and active forum, will answer any questions you have.
Risk Free
You'll love your course, otherwise return within 60 days for a full refund.
The Wiring Fundamentals course will give you the knowledge, skills, and confidence to successfully design and construct an EFI wiring harness, avoiding costly and damaging mistakes.
You will learn the basic electrical principles that govern how an EFI system functions and how to use these principles to design a robust power supply and grounding system, ensuring your EFI system is free of troublesome electrical gremlins, making the tuning process much easier. You will learn about the materials used to build EFI wiring harnesses for different applications, and how to determine which materials are right for your particular project. You will learn about the tools required for harness construction, where to source them without spending a fortune, and how to use these tools to get a professional and reliable result.
The concepts presented in this course are the fundamental core principles of EFI wiring harness design and construction, and are relevant regardless of whether you are wiring a long stroke, big cube LS, a turbocharged 6 cylinder 2JZ, or a high revving naturally aspirated 4 cylinder K20. No matter the EFI project, the information learned in this course will be 100% applicable to you.
This course is theory-based, and contains the knowledge and techniques we believe are essential foundations to anyone interested in building EFI wiring harnesses. Once you've completed this course we recommend our soon to be released Practical Wiring Harness Construction course which takes these principles and applies them in real EFI wiring harness construction examples that you can follow along.
What you will learn
How a relay works and why you need them

How to choose the correct gauge of wire

About trigger systems and how to wire them

The importance of grounding

Wiring ECU inputs and outputs

About voltage, current and resistance