Introduction to Engine Tuning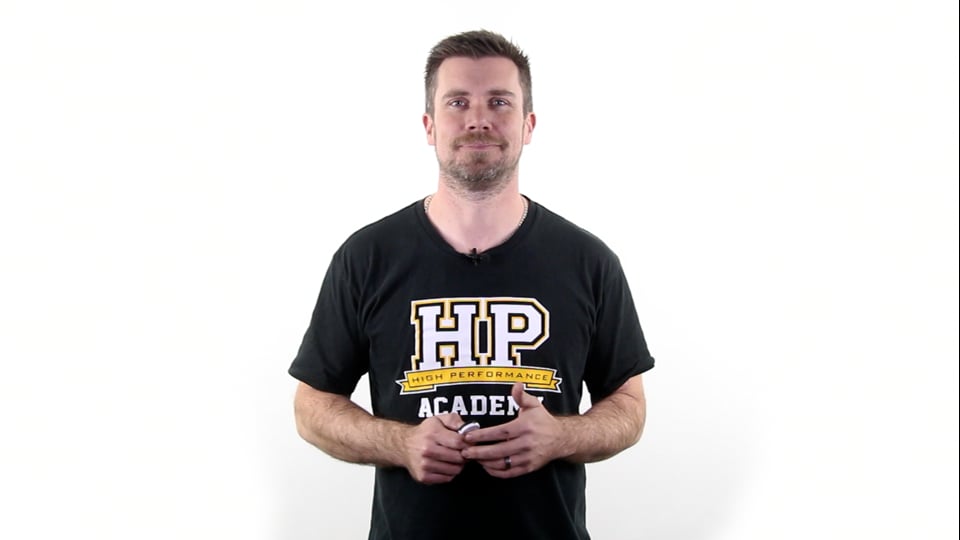 Introduction to Engine Tuning
$19 USD
x
Why are our online courses better than a physical workshop? (Other than being a fraction of the price.)
Start Today
Access your course instantly. Learn in order, or jump directly to the module you need.
Lifetime Access
Your course is yours for life. Rewatch as many times as you want.
More Convenient
Watch anytime, on any device. No need for costly travel or time off work.
Always Relevant
Your course is regularly updated. Stay on the cutting edge of new technology and practices.
Customized answers
Our extensive resource library, and active forum, will answer any questions you have.
Risk Free
You'll love your course, otherwise return within 60 days for a full refund.
This course aims answers the common questions you'll have if you're selecting an ECU your car, getting it professionally tuned or you're considering tuning yourself. There's also a lot to learn so that you can make informed decisions, get the best results from your modifications, and avoid expensive mistakes. Regardless whether your intending to take your car to a professional tuner, or your considering learning how to tune yourself, this course will help you understand the EFI system and the available options.
You'll learn how to make tuning changes, what options are available to make these changes, and how to decide on the best option for your particular project. This will ensure you get the results you want, the features you need, and most importantly it will help you avoid making expensive mistakes by choosing a product that doesn't meet your needs.
In particular you'll learn:
What is Electronic Fuel Injection (EFI)?

Why you need to make tuning changes to your engine

What tuning options are available for your car?

What is best - A standalone ECU or Reflashing your stock ECU?

What's better - Road tuning or Dyno tuning?

What is a dyno and how does it work?

Understanding your dyno sheet ⁃What do you need to tune your engine?

What is knock?

Should you consider tuning your own car?
It doesn't matter what make and model car you have or are looking at tuning, this course will be applicable.
The pathway to becoming a tuner This course is an introductory course and assumes no prior knowledge of EFI systems. A basic understanding of engine operation is helpful but not essential.
NOTE: This course is an introduction to EFI Tuning and does not cover how to tune your car. If you want to learn how to tune, we recommend the HPA Starter Package.
What you will learn
What EFI (Electronic Fuel Injection) is?

Why you should tune your engine

How to choose the best tuning option

How Road tuning and Dyno tuning differ

Tuning essentials every enthusiast should know

The path to follow to learn to tune yourself

How to make right decisions for your project and budget.