Race Driving Fundamentals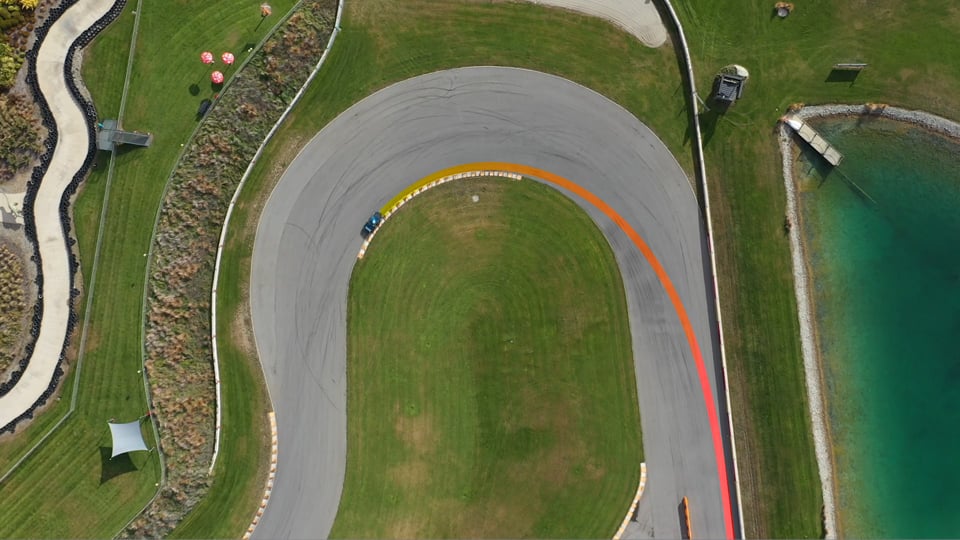 Race Driving Fundamentals
x
Why are our online courses better than a physical workshop? (Other than being a fraction of the price.)
Start Today
Access your course instantly. Learn in order, or jump directly to the module you need.
Lifetime Access
Your course is yours for life. Rewatch as many times as you want.
More Convenient
Watch anytime, on any device. No need for costly travel or time off work.
Always Relevant
Your course is regularly updated. Stay on the cutting edge of new technology and practices.
Customized answers
Our extensive resource library, and active forum, will answer any questions you have.
Risk Free
You'll love your course, otherwise return within 60 days for a full refund.
Learning to drive faster has never been easier
Trail braking, weight transfer, driver vision and the perfect racing line - These are all concepts you're going to need to master if you want faster and more consistent lap times. Whether you're an absolute beginner or a seasoned racer, I can guarantee that there will be areas where you can improve your driving and that is where this course can help you.
HPA's Race Driving Fundamentals course condenses over 20 years of knowledge from both top level professional racing and driver coaching, and provides you with a solid understanding of the theory, skills, and techniques that you need to master in order to go faster. This will ensure you aren't left making the same mistakes lap after lap and will provide you with an analytical approach to analysing and improving your driving.
In this course you will learn how to utilise weight transfer to optimise grip and handling balance, how to get the absolute most out of the traction available, and how to analyse each corner in order to break it down into its individual phases and optimise your line. Along with key tips from the pros on onboard video, visualisation, data analysis, and more, this course is going to help rapidly accelerate your performance on track.
Who is this for?
Whether you're a complete beginner just putting your first laps in at the race track, or an experienced racer who's got a few seasons under their belt, you're bound to learn actionable lessons to help you drive faster. This course starts at the fundamental concepts of racing and expands from there. If you get into the course and realise you already know anything, no worries. We stand by our product and offer a no questions asked, 60 day money back guarantee.
Included 1-on-1 Support via the Forum
This course includes 3 months of support in the members-only support forum. In this forum you will be able to get quick and reliable answers direct from the tutor. You'll also get access to regular live webinar lessons that focus on key aspects of car setup, data analysis and race driving. If you can't watch live then you can rewatch these webinars in the archive.
What you will learn
How to utilise Weight transfer to optimize grip

How to get the most out of the traction available

Discover how to analyse each corner and optimise your line

An analytical approach to breaking down your corner performance

Key tips from the pros with years of experience

How to look at data to improve your driving