Practical Standalone Tuning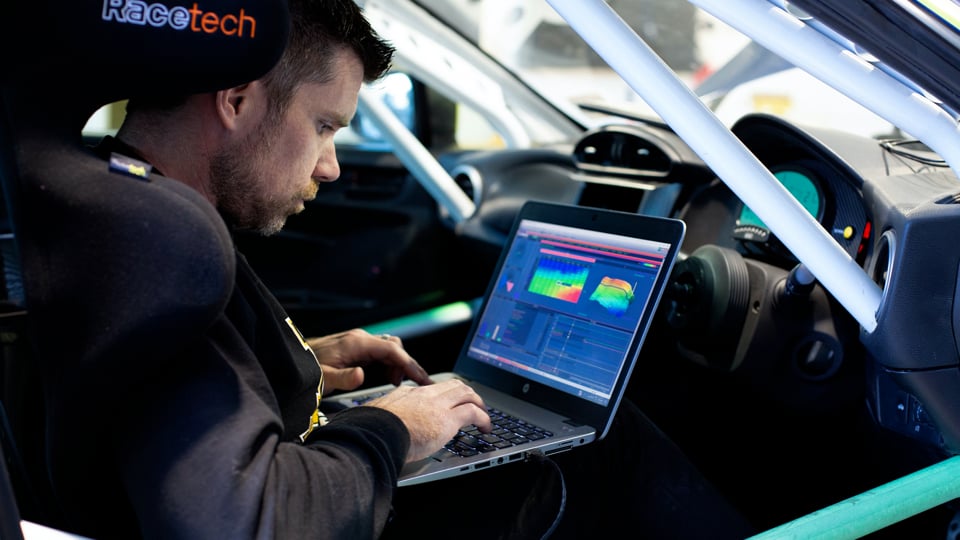 Practical Standalone Tuning
x
Why are our online courses better than a physical workshop? (Other than being a fraction of the price.)
Start Today
Access your course instantly. Learn in order, or jump directly to the module you need.
Lifetime Access
Your course is yours for life. Rewatch as many times as you want.
More Convenient
Watch anytime, on any device. No need for costly travel or time off work.
Always Relevant
Your course is regularly updated. Stay on the cutting edge of new technology and practices.
Customized answers
Our extensive resource library, and active forum, will answer any questions you have.
Risk Free
You'll love your course, otherwise return within 60 days for a full refund.
Learn to Tune your Standalone ECU, Start to Finish
Want to learn how to tune your standalone ECU from start to finish with or without a dyno? This course is the perfect place to gain and apply that knowledge with step by step guidance.
Whether you have a MoTeC, Link, AEM, Fueltech or any other ECU - it doesn't matter. This course will teach you the HPA 10 step process that will apply to your ECU, and your engine. Using this process you can reach peak power and torque, while still retaining the reliability you need from your engine.
As a rule, to get the most from your engine, a quality dyno is the best place to perform your tuning. This allows the tuner to simulate load on the engine, while simultaneously measuring all of the key metrics we need to monitor to optimise the tune.
But - it's a fact that not everyone has access to a dyno. The detailed road tuning section in the course combats this, by teaching you the road tuning processes and techniques to ensure an optimized tune - whether you have access to a dyno or not.
Even if you understand the principles of EFI tuning, tuning on a dyno or the road for the first time adds another element of learning. This course will give you the necessary skills to tune any engine from start to finish - whether it be on a dyno, or the black stuff. In particular you will learn:
How to configure your ECU to suit the engine
What numbers to put in the fuel and ignition tables before you start
How to get your engine running for the first time
How to use the dyno to control load and engine speed
How to tune the fuel map in steady state

Driving Techniques for road tuning

How to tune fuel and ignition using the dyno or road/track
After completing this course you will have the confidence and skills required to properly calibrate your standalone ECU on the dyno or road/track. You will learn HPA's '10 Step Process' which will take you through a tuning job from start to finish, ensuring you don't miss any critical stages.
This course assumes an understanding of EFI tuning fundamentals. If you are new to tuning, we recommend you start with our EFI Tuning Fundamentals course before taking this one.
What you will learn
A 10 Step process for configuring and tuning on the ROAD and DYNO

How to configure your fuel and ignition maps

First start considerations and settings for your engine

How to tune fuel and ignition in steady state

Fuel and ignition tuning using ramp runs

How to tune almost ANY standalone ECU on the market